NAMI Brown County's volunteer Board of Directors is comprised of a group of people who meet monthly giving of their time and talent. Each May, Directors are elected by NAMI members to provide strategic guidance in the fulfillment of NAMI's three-point mission of advocacy, education and support.
Together and with input from members and volunteers, the Directors make policy to govern NAMI Brown County, set the budget, priorities and develop strategic plans to guide organizational development.
If you're interested in participating on our Board or joining one of our many committees, we want to hear from you!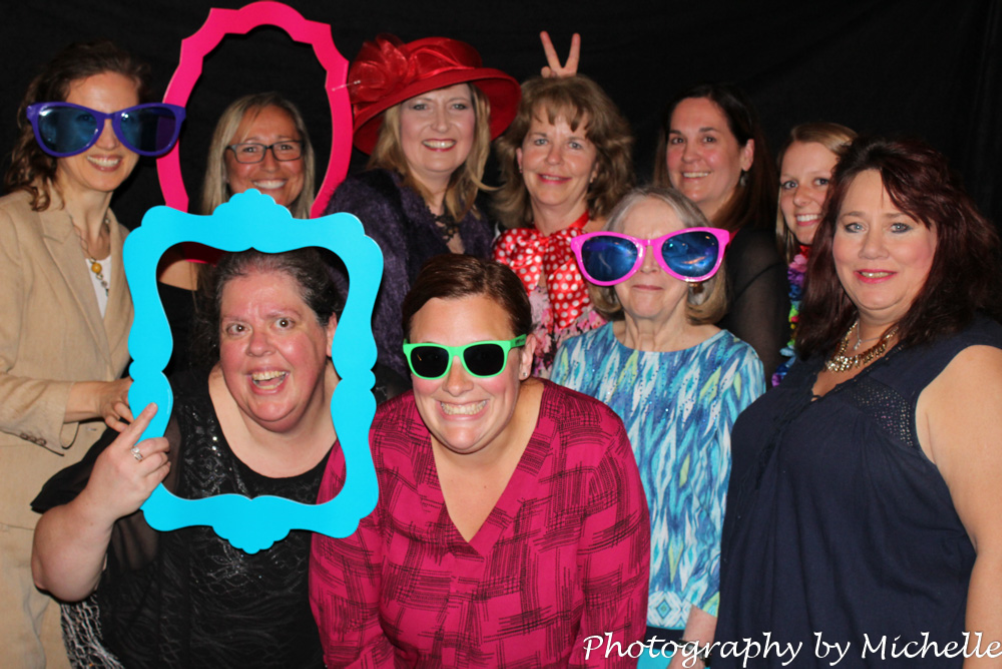 NAMI Brown County Board of Directors, GALA 2018
NAMI Brown County Board of Directors 2019
---
Officers
President: Amy Helein
Baeten Counseling
Treasurer: 
Vice-President: Tracy Schiesser
Our Place, Family Services of NEW
Assistant Branch Manager
Executive Committee
Barb Geraden
CCIT Coordinator
Green Bay Police Department
Members at Large
Ken Corry – Wisconsin Dept. of Veterans Affairs
Veteran Outreach Recovery Program (VORP) Regional Coordinator
Megan Meyers
Eric Arnesen